1930 W Thunderbird Rd Suite 104
Phoenix AZ 85023
623-252-4140 (call or text)
[email protected]
Full Circle Jujitsu offers martial art classes in Phoenix, Arizona. We are the premier destination for self defense based instruction. We teach martial arts for all ages — kids, teens, and adults!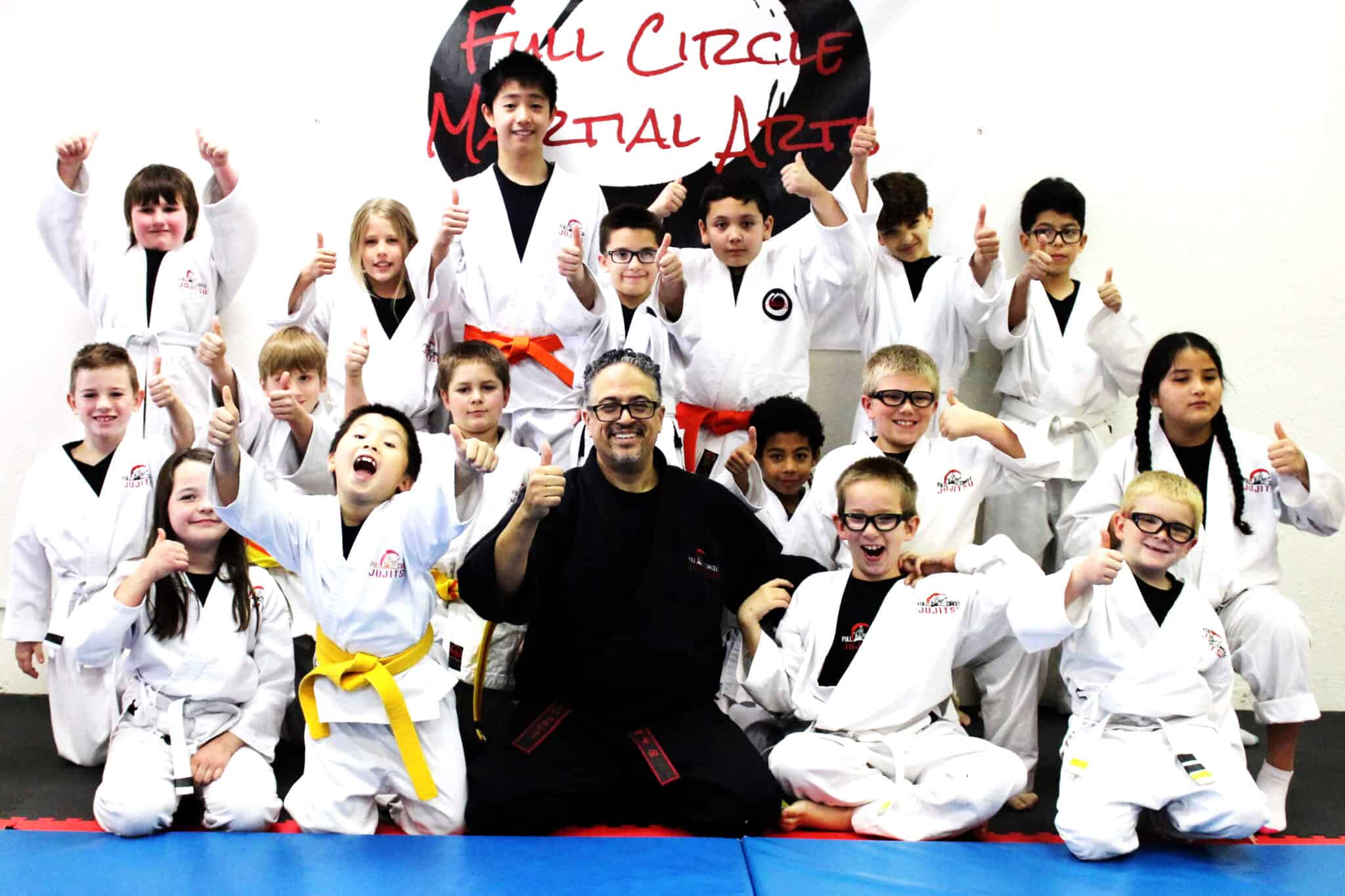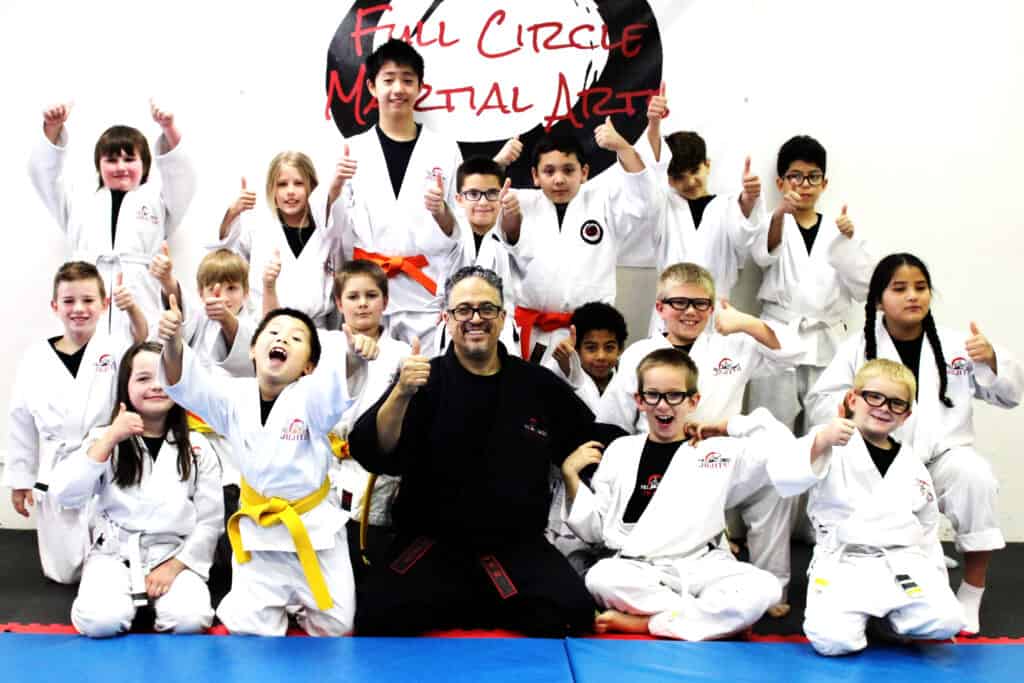 We are dedicated to the growth of our students! Training in Full Circle Jujitsu will help you or your child with.
• Self Defense
• Fitness
• Focus
• Attention
• Bullying
• Relaxation
• Teamwork
• Goal Setting
• And more!
We are a school for those who want to learn the power of martial arts done correctly.
---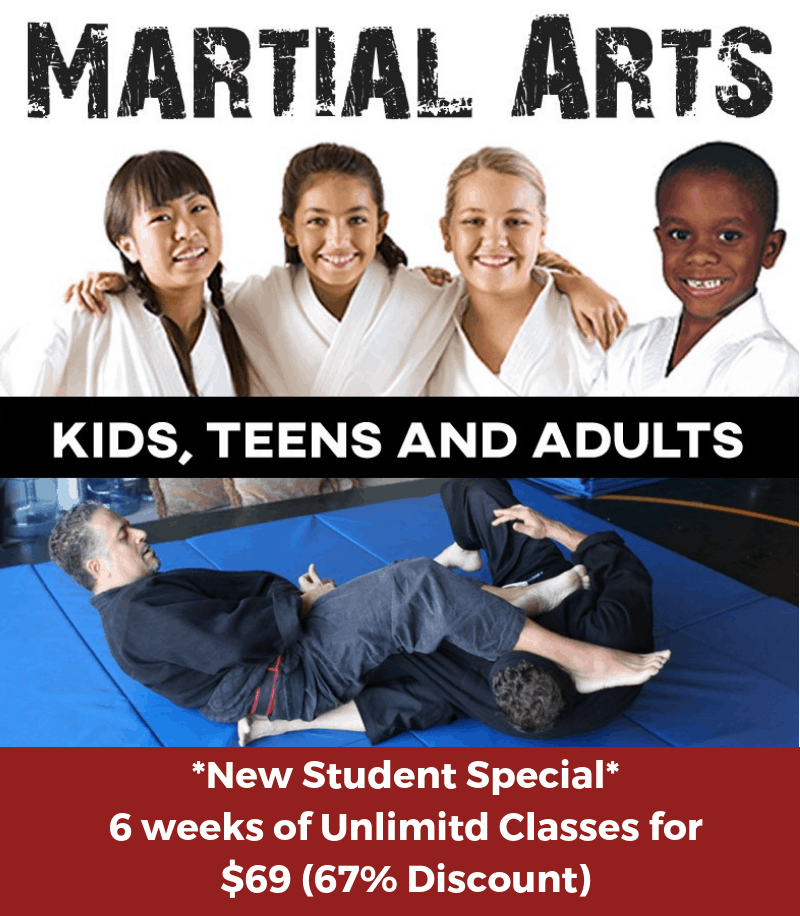 SaveSave
---
Click here to go directly to our schedule page:
Full Circle Jujitsu Schedule of Classes
---
Full Circle Jujitsu was founded by Professor Alessandro Ashanti, 8th degree black belt. He has black belt or equivalent in 5 different styles of martial arts. He maintains an emphasis on continuing to learn, grow, and bring new martial knowledge back into Full Circle Jujitsu.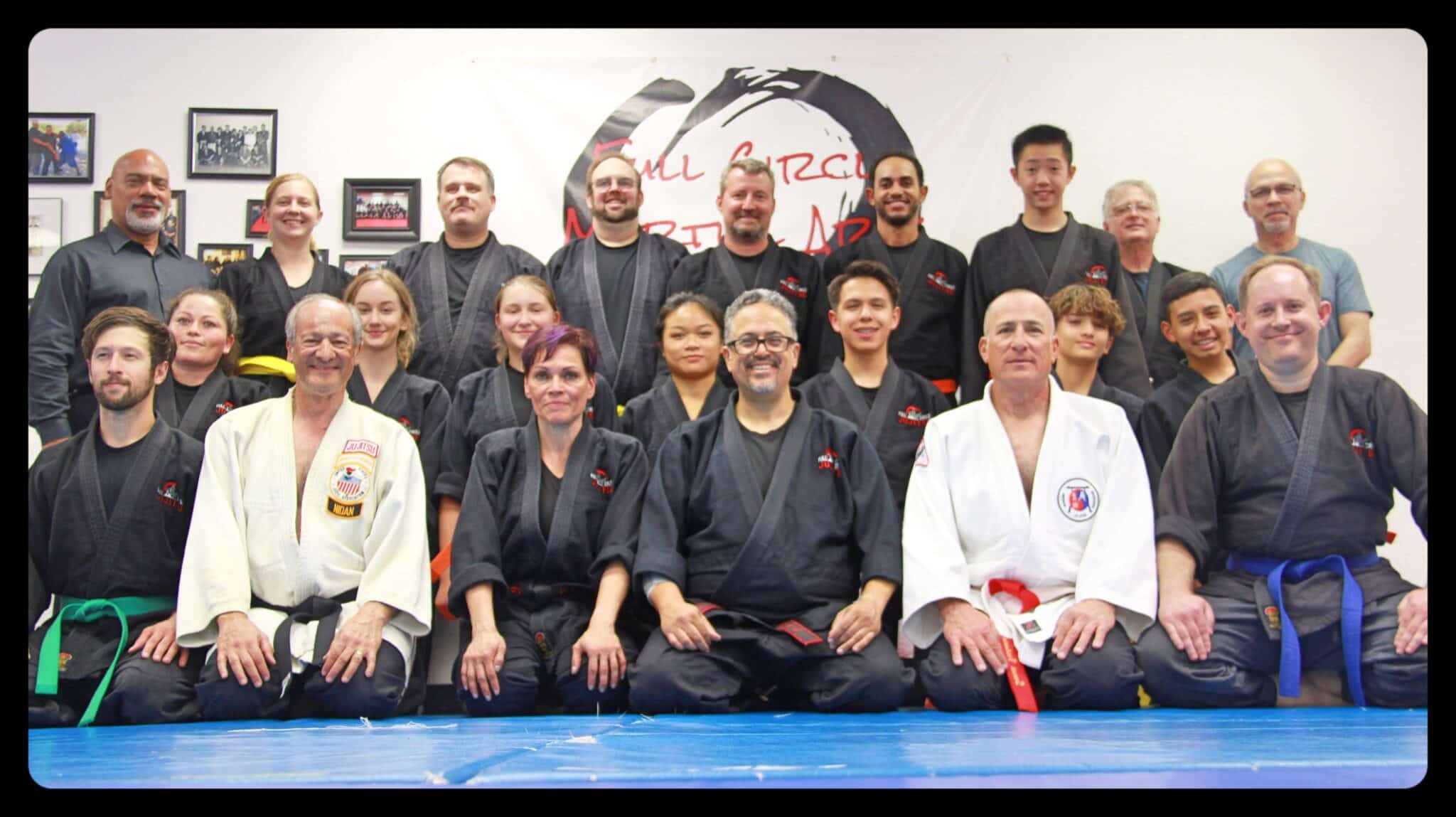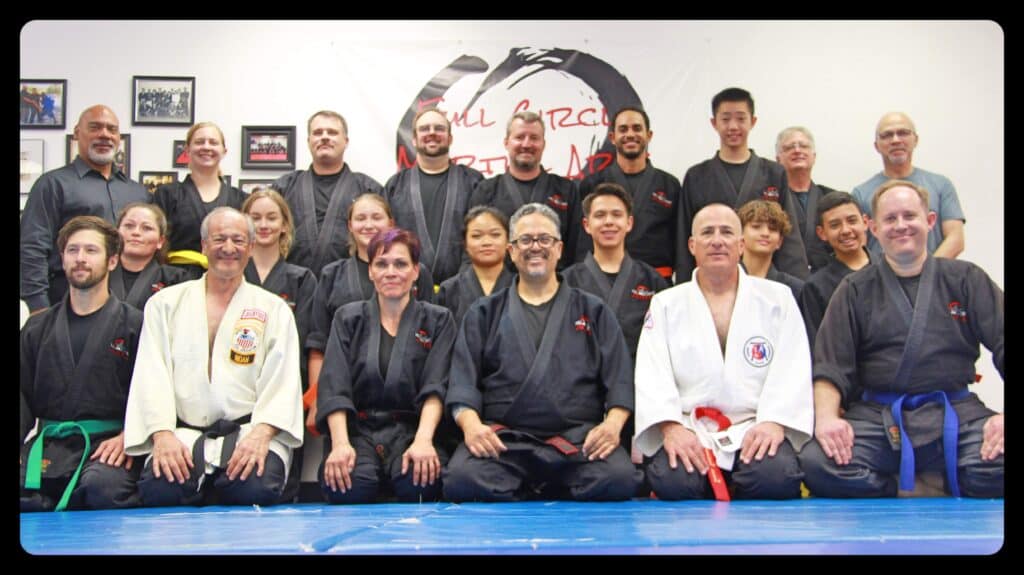 "Professor Ashanti has a way of teaching you specific moves you realize your learning, but simultaneously he's teaching you things you don't realize your learning until you reach a more advanced level. While you continuously learn very key and core fundamentals in Full Circle Jujitsu, you also learn how to be in the moment and flow with what presents itself in a moment of conflict. As opposed to pre-rehearsed moves you hope you can use and align with what your opponent(s) throws at you. Professor Ashanti teaches with an emphasis of detail, required to properly execute each move. I always enjoy learning, and he loves to teach about the lineage and history behind the blend of styles that make up Full Circe Jujitsu. I have great respect for the devotion and commitment you can tell he put in to learning each style of Martial Art he studied over the years. It's not everyday one has the opportunity to study under a teacher with such a profound knowledge of the Martial Arts. Additionally he has the expertise to not only teach it well, but tailor it to each students abilities regardless of age or physical limitations."

-James S.
Our school is a progressive program that keeps traditional martial arts values and respect. More than just a "gym", Full Circle Jujitsu offers a place for all to learn and have a well earned break from their outside lives. With membership to our school you have access to a wide array of classes and programs in addition to our martial arts classes. A few of our offerings are tai chi, meditation classes, stretching and strengthening classes, and misogi breathing practice.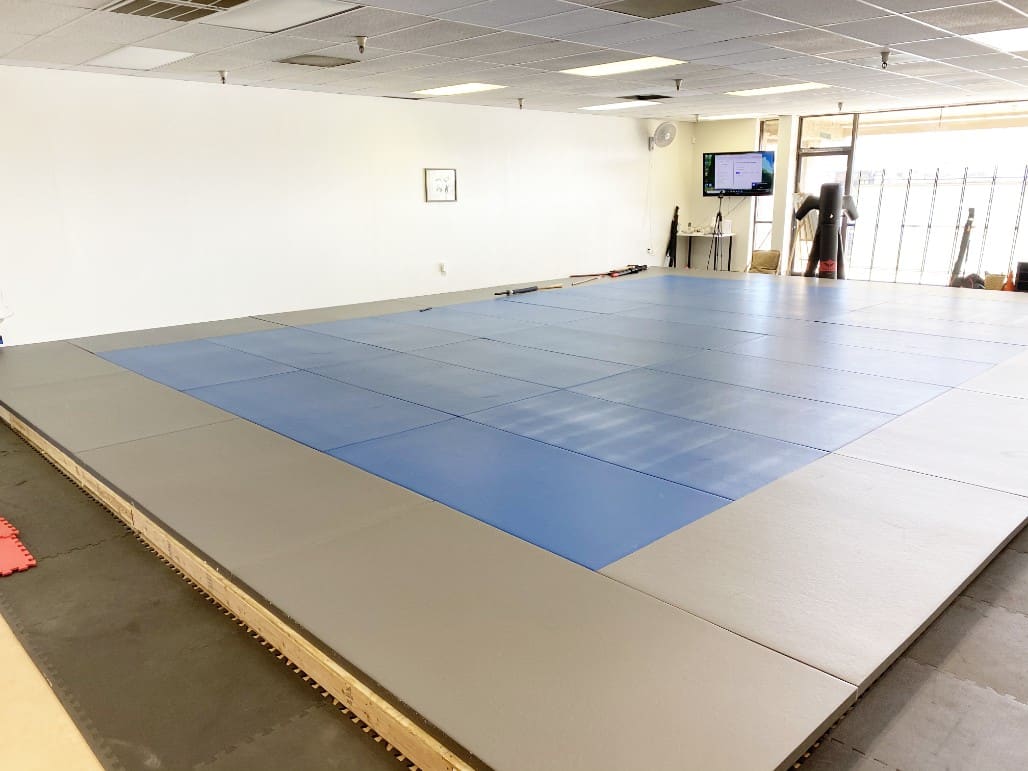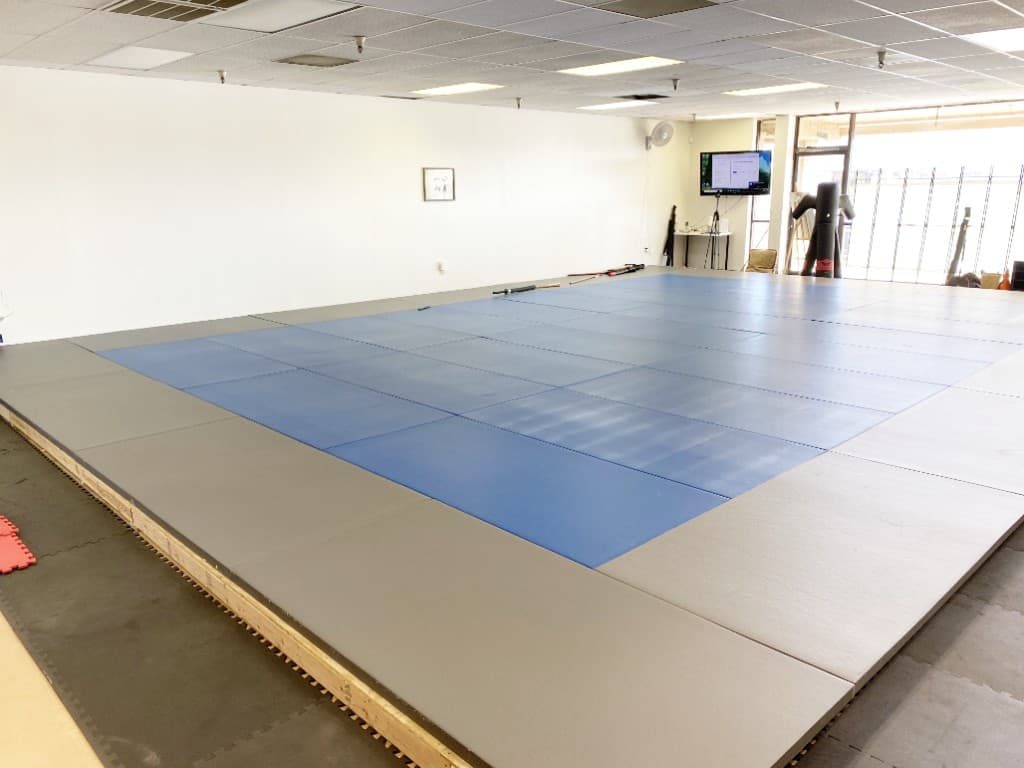 "As a black belt in another system, I see what most average people can't see. Prof. Alessandro Ashanti is a high level Jujitsu and FMA instructor. I have been fortunate to attend some training sessions he has taught at and his techniques are definitely effective. His instructions are clear and he breaks it down that anyone, even new students can pick it up."

-Fergus F. 4th Degree Black Belt
Finally we also offer the healing practice of Reiki. Reiki is a natural, noninvasive, hands-on healing technique that has been used for thousands of years to treat specific injuries and ailments, as well as to promote general health and well-being, and to increase the quality of life.
Reiki is made up of two Japanese words: REI (ray) and KI (key). REI symbolizes divine wisdom — a natural understanding of the root of all imbalances and what is needed to correct them. KI is the life force energy that exists throughout the universe in all living things. It gives us our physical and spiritual life (our emotions and thoughts). Reiki combines the forces of REI and KI into a powerful and tangible tool for healing that can be defined as Naturally Guide Life Force Energy or Universal Life Force Energy. A Reiki practitioner can channel this "guided life force energy" through a gentle, hands-on technique.
Those who experience Reiki find their physical and spiritual healing accelerated.  Professor Ashanti practices and teaches Reiki.  
Full Circle Jujitsu (jiujitsu) has been taught in New York City, San Francisco, Los Angeles, The Virgin Islands, South Africa, and Phoenix, Arizona.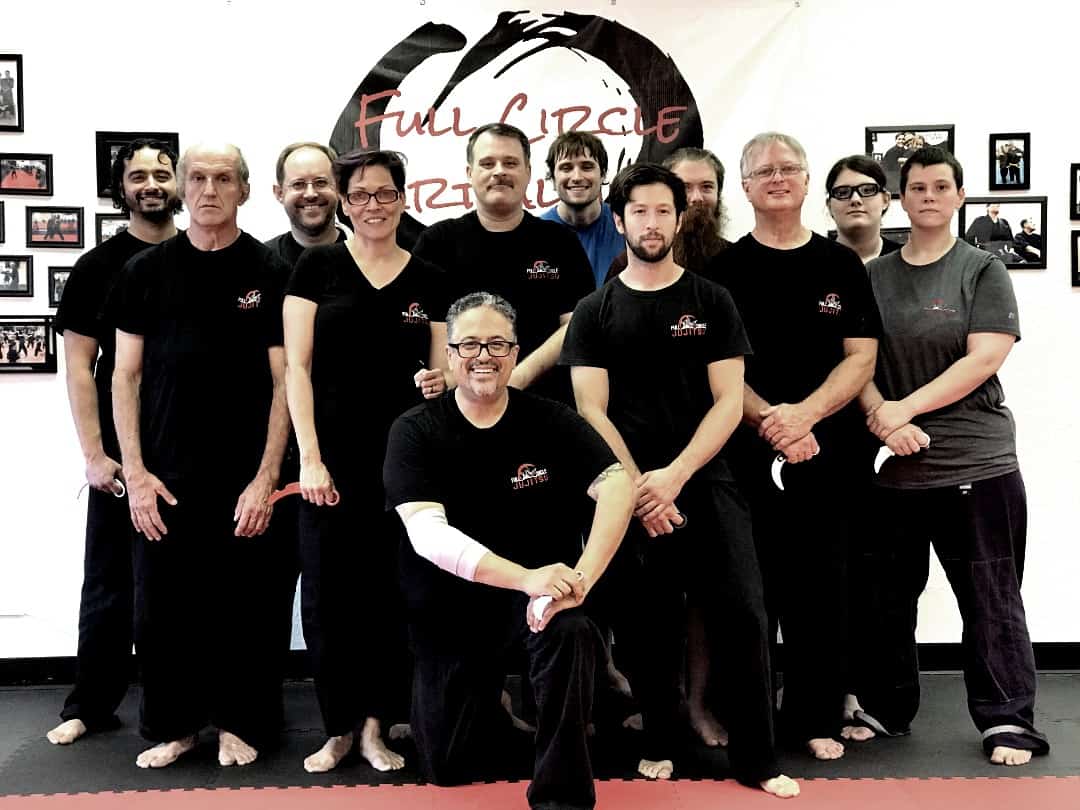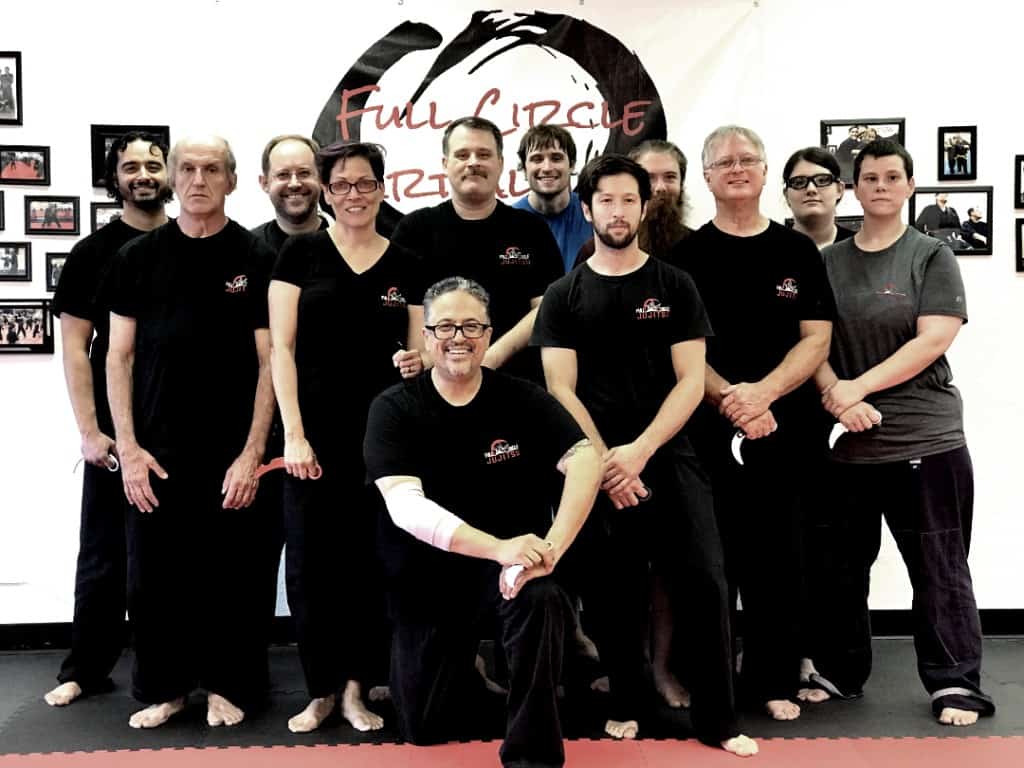 Full Circle Jujitsu is always evolving, and so are its students. Based in the Phoenix, Arizona metro area,  we offer classes at several times. We teach both Full Circle Jujitsu and the Filipino Martial Art of Serrada Eskrima. Full Circle Jujitsu classes are upbeat, energetic, relaxed, yet focused on producing results and growth. We believe that if students are not having fun then they aren't learning.  Scroll to learn more about Full Circle Jujitsu, and then contact us to schedule your 6 week trial!
"I've known Professor Alessandro Ashanti Bovoso nearly 30 years, as when we met I was a beginner in Martial Arts training and he was a talented student under Master Chaka Zulu. In the decades since I've witnessed his exponential success in training, teachings, promotion and other contributions to the Martial Arts world as a whole. His dedication, innovations and contagious motivation as a Martial Arts practitioner has been inspirational to those who have been privileged to train with him, being both empowered and enlightened by his unique teaching methodology and genuine desire for his students well being. Any individual, be they a novice white belt, seasoned veteran instructor or somewhere in between owes it to themselves to partake in the combative genius and life preservation skills that he possesses and generously shares thru Full Circle Jujitsu."

-Chris F. 4th Degree Black Belt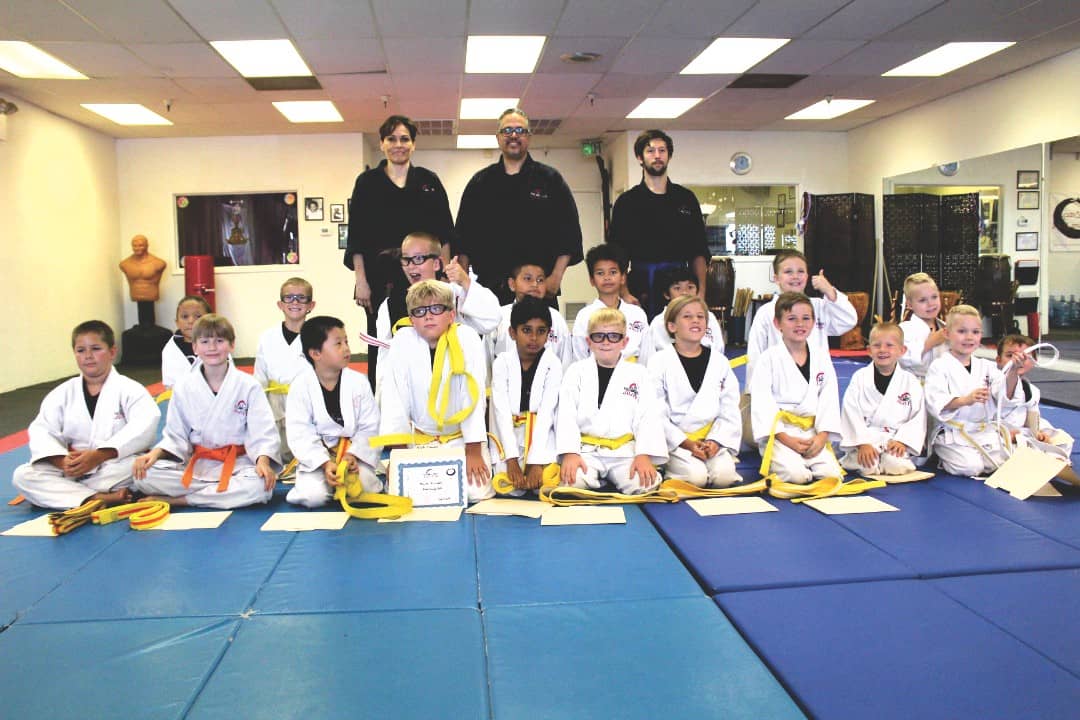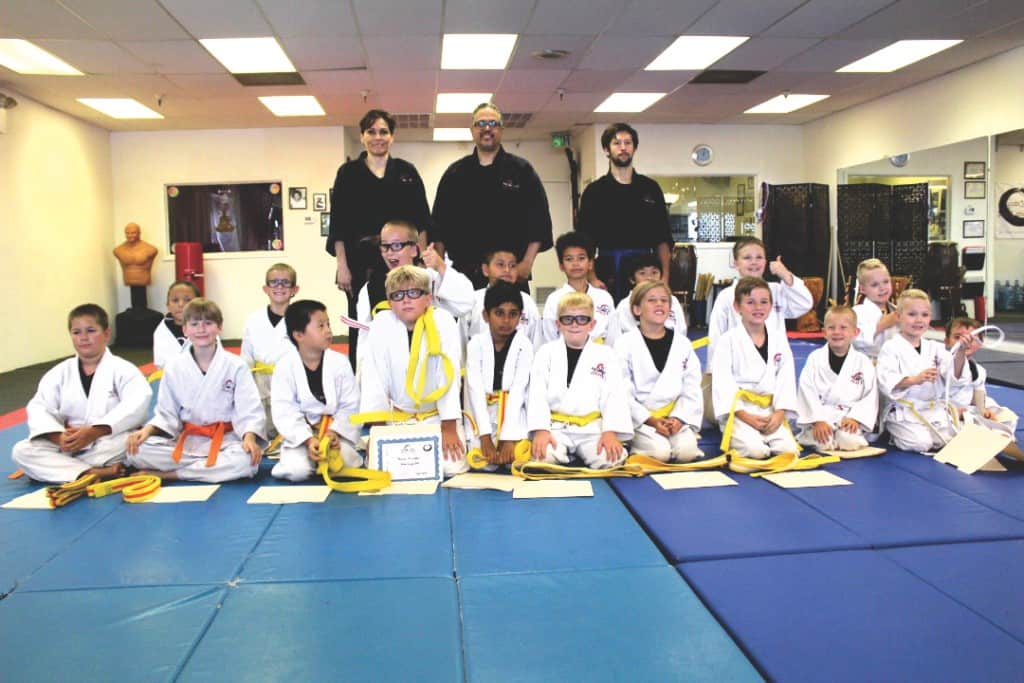 SaveSave
SaveSave
Follow us on social media